65th Coronation of The Celestial Kingdom "Red Reign"
The stepping down of queen xenith and the rise of Countess Clover Ethindale Tannon, Esq.
Event registration is closed.
65th Coronation of the celestial kingdom
"Red Reign"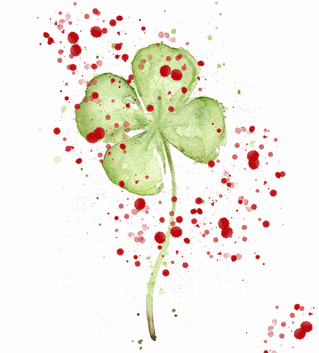 Come and celebrate the stepping down of Queen Xenith and the Coronation of Countess Clover Ethindale Tannon, Esq., of the 65th Reign of The Celestial Kingdom
Event will be November 11- 13, 2022 at Fireman's Park in Giddings, Texas. 2495 US-290, Giddings, TX 78942 

Gate will open at 3pm. Grab your poison vial and let the games begin!! 
Pre-Registration: $25  Regular Gate Fee: $30  13 and younger: $10  RV Fee $50 (This includes and groups or tents using an electrical spot) Day Trip Fee: $20 (10/20/22)
Concessions: A concession stand will be offered for this event. Everything will be a $1. Snack Shack items: • Hot dogs • Chips • Frito pie • Nachos • Soda/ water/ Monster
Hydration: Bottled water
Feast: • Beef tips in gravy over rice • Green beans • Dinner roll • Desert: Vanilla or Chocolate Frosted Cupcakes (store bought)
Wargames/ Tournaments/ Night Games/ Schedule:
Friday:
3:00-4:00 ditching and weapons check
4:00-6:00 Pickup battles
4:00-10:00 Highlander Battle signup
10:00-? Night ditching
Keep an ear out for Clover's Pop up late night Tourney! 
Saturday:
10:00-12:00 Weapons and armor check
11:00 Knight's Meeting (Subject to Change)
Highlander sign in ends at 1:00 (game will continue throughout the day)
12:00-1:00 battle game (The Crucible)
1:00-1:30 set up
1:30-2:30 Battle game (Dishonor)
2:30-3:00 set up
3:00-4:00 Battle game (Onslaught) The Queen will go down!!
3:00 Gate Closes
5:00 BOD MEETING
4:00-6:00 pick-a-side battles and ditching
6:00-7:00 5 and under tournament with prize
???-10:00 open ditching
Sunday

Field check and clean up
10am Dawn Patrol
1030am Under Outdoor Kitchen Pavilion- Provincial Leaders Meeting- All parks leadership please attend so you can receive your reign calendars, folder and gold.  
12PM GTFO
Trash: will be continuously monitored and emptied as needed and bathrooms will be stocked with necessities.