Celestial KIngdom Winter Mid-Reign 2022
reign 63
Event registration is closed.
Here Ye!! Here ye!!! All celestials
    The Barony of Nocturnis cordially invites everyone to join us here at Nocturnis on February 19th to celebrate King Grifter Von Doom's and The Celestial Kingdoms winter Midreign.
We where able to plan this whole action  packed event for one day as well as free for everyone!
Events starts at 10:00am February 19th
Event location The Barony of Nocturns  Rabb Pavilion https://goo.gl/maps/wZ19mGdAsJCQiM1e8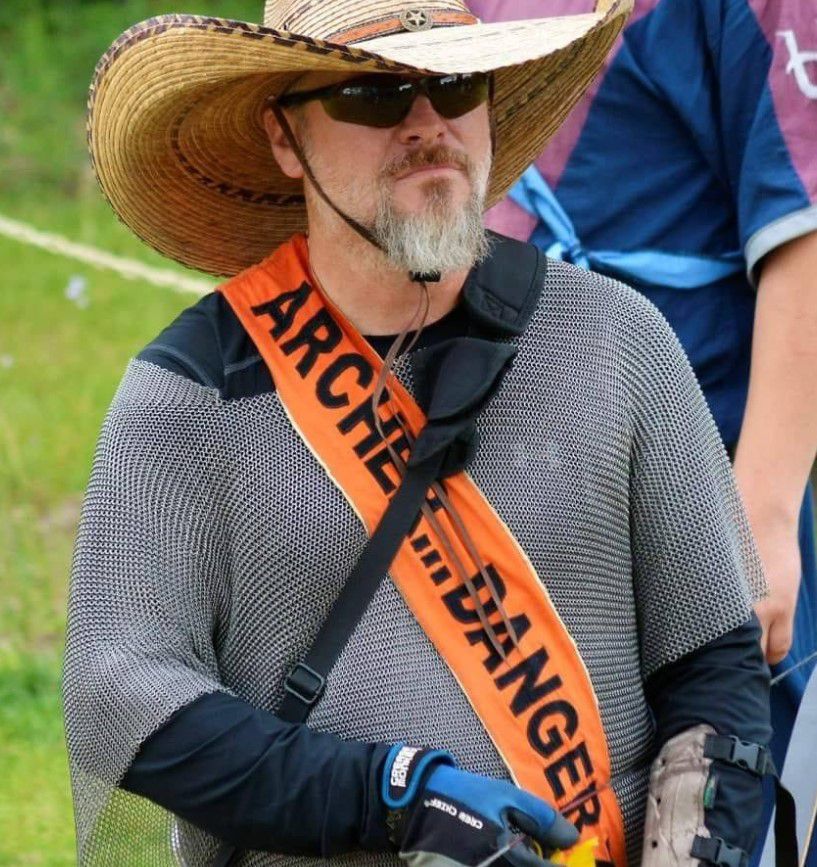 Archery Tournament
The legendary Sir ice will be putting on an Archery tournament. With the winner winning a special prize from Sir Ice himself as well as getting points toward CKs Grand Prix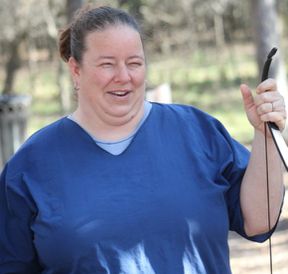 Belt favors
Countess Clover well be once again helping players add to there garb, with painted belt favors!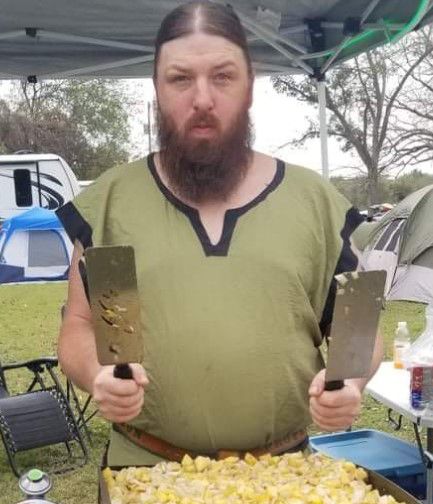 Ye olde Soup Kitchen
The Baron Of Nocturnis will be cooking for the days breakfast as well as a late lunch. this will be no cost to attendees.

Schedule
Mid reign events
10:00am
11:45
12:00pm
Belt favor painting with clover
4:00pm
5:00pm
Martial Events
 11:30am
12:00pm
Archery Tournament hosted by Sir Ice
12:30
6 and Under Tournament (open melee, 6th Order of the Warrior and under)
*will start after archery tourney
---
1:00pm 
Grand Prix Tournament (sword/board and open)
*will be bear pit time will be determined on entrees
3:00pm
*schedule subject to change
there will be open ditching throughout the event
eVENT STAFF AND SPECIAL GUESTS
bARON jAMESON "PROPER" OMALLEY
bARIONAL rEGENT dRAKELL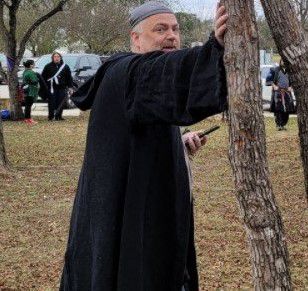 nOCTURNIS cHAMPION formerly known as ez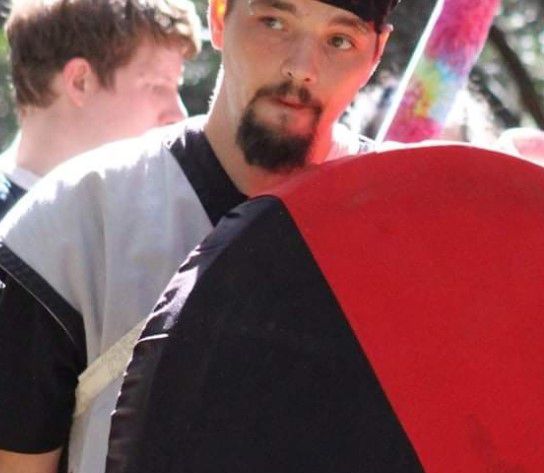 kING gRIFFTOR vON dOOM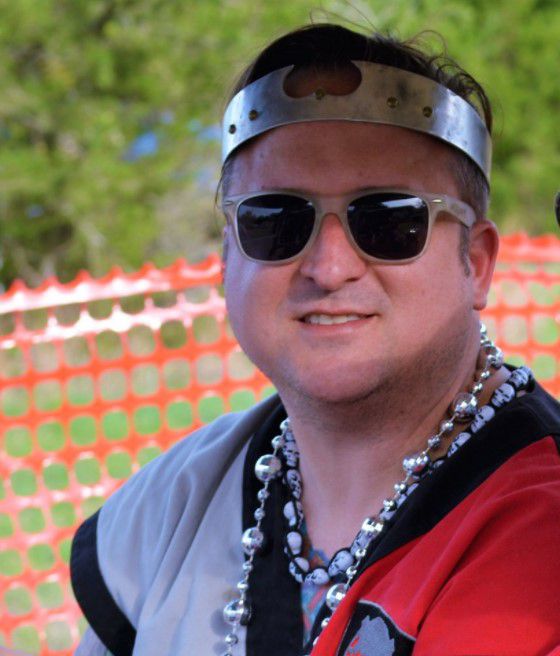 sIR iCE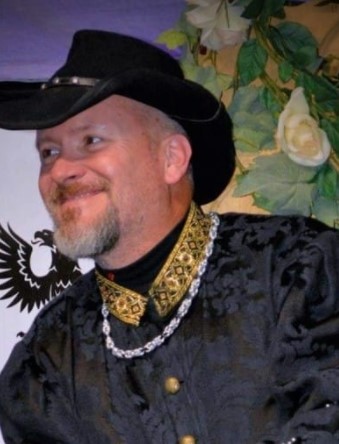 cOUNTESS cLOVER ETHINDALE-TANNON